About Us
Lumasis LTD is an Indiana based full-service national payment solutions company. At Lumasis LTD, we act as your liaison and advocate in a very complex industry, handling all questions and inquiries, allowing you to avoid long phone queues and confusing issues that may arise in your day-to-day operations. The ever-changing business climate is proving to be more demanding and costly. As time passes, the need to streamline operations and implement cost cutting measures is both vital and necessary to maintain your profits and competitive advantage.
Lumasis LTD provides a unique opportunity for small to medium size businesses to secure a payment solution with the most competitive rates in the industry, along with AWARD winning customer service. Our process is simple and easy, just fax/email one month's credit card processing statement for review. We submit your statement for a rate reduction, and typically have your new rates secured within 1-2 business day.
Lumasis Ltd Features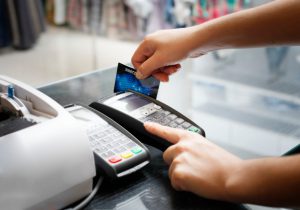 Receive a FREE Brand New EMV Smart Chip Terminal
Once your account is approved, you will get a FREE ($400 retail) credit card terminal, FREE Authorize.net account setup or a FREE mobile swiper.
NO CONTRACT…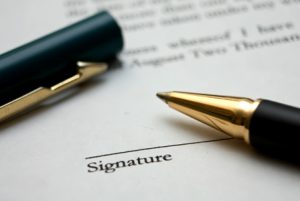 Lumasis LTD provides you industry BEST rates and customer service, WHY would we need a contract; you will never need search for a processor again!! We are here to help grow your business and keep a competitive advantage with new payment technologies. Apply TODAY!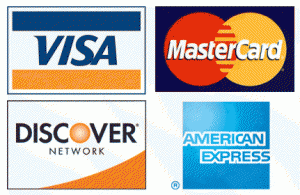 Accept ALL major credit/debit cards
Freely accept all forms of payment from your customers without hesitation. Our EMV Smart Chip terminals support the latest payment technology in the industry.
Lumasis Ltd – Rates
Lowest Rates Guaranteed
Lumasis Ltd offers 0.30% for new merchant accounts*. Call or email us today get setup with the best rates in the industry. Or if you currently have a merchant account, we will provide you with an "Apples to Apples" comparison to show you our monthly savings over your current processor.
Lumasis Ltd Technology
Retail EMV Smart Chip Machines – Mobile Solutions – Full POS Retail Systems – eCommerce and Virtual Terminal Solutions
We have ALL the latest payment technologies in the industry. Regardless of the needs or wants of your business we can offer you the BEST! Contact us TODAY, we look forward to an excellent partnership to help grow your business.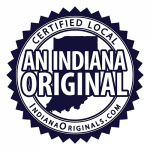 We are a proud member of Indiana Originals
*plus interchange fees and costs
Save
Save